Innovating Cancer Care, B

y Design
Unlocking the value of immunotherapy for more patients
At Mural Oncology we are leveraging our industry-leading protein engineering platform to reimagine cytokine-based immunotherapies for the treatment of cancer. Our mission is simple: to create novel immunotherapies that can change patients' lives so they can get back to what matters most: living.
Devoted to advancing the field of cancer science
We leverage our expertise in cytokine biology, immune cell modulation and our unmatched protein engineering capabilities to develop first- and best-in-class immunotherapies. Our goal is to deliver meaningful, clinical benefit across a wide range of cancers, including tumor types where immunotherapies have previously not been effective.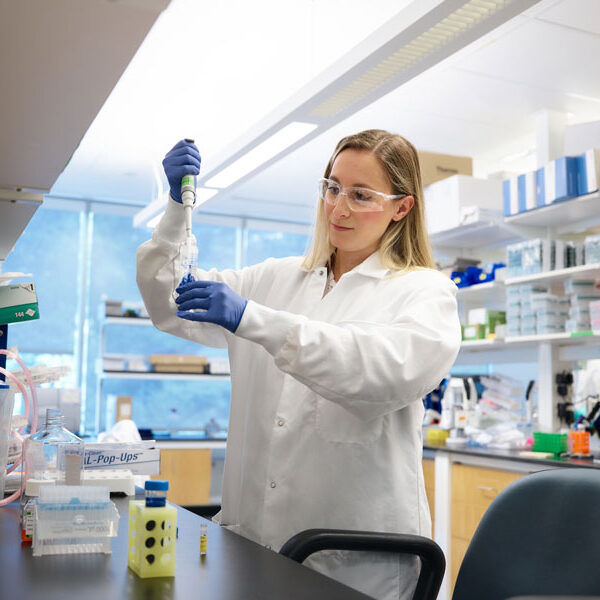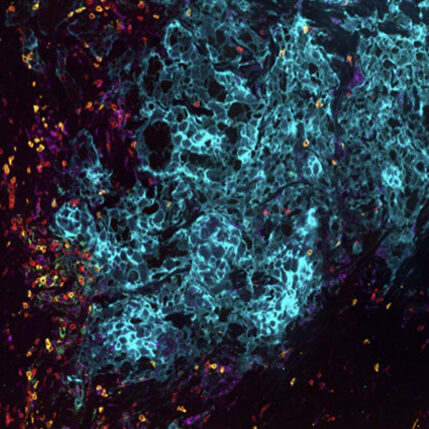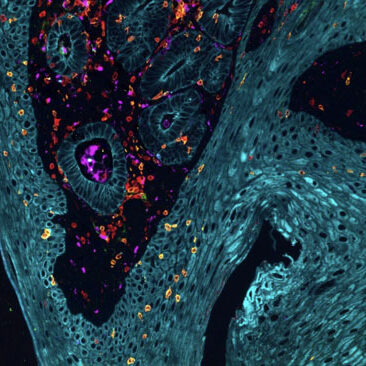 We are developing a portfolio of programs to broaden the potential and reach of cytokine-based immunotherapies for the treatment of cancers, particularly those with limited treatment options available today.
| | | | | | |
| --- | --- | --- | --- | --- | --- |
| Candidates | Discovery | Preclinical | Phase 1 | Phase 2 | Phase 3 |
Nemvaleukin alfa – Platinum-Resistant Ovarian Cancer*

Nemvaleukin alfa – Mucosal Melanoma

IL-18

IL-12

*In combination with pembrolizumab
Last updated: November 2023
Learn about our latest milestones and achievements.
November 15, 2023
Mural Oncology Launches to Advance Pipeline of Novel Engineered Cytokine Immunotherapies
October 31, 2023
Alkermes Announces Effectiveness of Mural Oncology Form 10 Registration Statement
June 1, 2023
Alkermes Appoints Caroline J. Loew, Ph.D., as Chief Executive Officier Designate of Mural Oncology PLC
Are you inspired to make a difference for people living with cancer?
Bring your passion and talent to help us achieve our mission. Visit our Careers page to learn more about what it's like to be part of Mural Oncology and explore current opportunities to join our team.
Clinical trials are currently underway to explore the safety and efficacy of nemvaleukin alfa, a novel, engineered IL-2 variant immunotherapy, in difficult-to-treat cancers with high unmet need.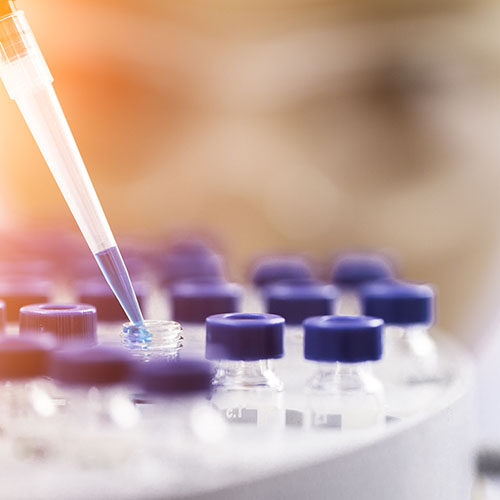 -7
ARTISTRY-7 is enrolling adult patients with advanced or metastatic (cancer that has spread) epithelial ovarian, fallopian tube, or primary peritoneal cancer that has become resistant to platinum-based therapy.
-6
ARTISTRY-6 is enrolling adult patients with advanced or inoperable cutaneous and mucosal metastatic melanoma who have previously received anti-PD-[L]-1 therapy.
-3
ARTISTRY-3 is a phase 2 study evaluating clinical and immunologic activity with less frequent IV dosing in people with advanced solid tumors.